Find Your Way Around – The Best Campgrounds Oregon Has To Offer
Oregon is one of those states you think about camping in, because it always seems to be covered with woods. However, then you actually sit down and start to think about where you can go camping at and realize the state of Oregon has more campgrounds than what you ever imagined possible. This is when you need to use a site like ours to help guide you to the best campgrounds in the state. With that being said we are going to cover 5 campgrounds that we found in Oregon, but they are the 5 that we feel are the best suited for our criteria that makes them one of the best. So it could be different than what you were expecting, but it is definitely going to be a list that you can use to help you out.
How Did We Narrow Down Our List To The Best Campgrounds In Oregon?
We have to say this was a lot of fun getting the list done. We looked at a lot of information on the parks and this helped out in getting the campgrounds found. The key thing is we looked at what kind of nature is around the parks because without the nature and the beauty of nature all you are doing is sleeping outside. Then you just have a time in sleeping outside, rather than doing anything that could be considered fun and adventure filled. So we definitely looked quite a bit at the natural aspect of the camping and what you can do. With that being the case we are going to rank these campgrounds here.
1. Silver Falls State Park
When you are looking for a crown jewel of a park you need to consider Silver Falls State Park. This is a place that is located in Oregon and it is easily the crown jewel of the park system. The park is also the largest state park as well, but it does not allow that to discount from the fact that it does not have anything for you to do. In fact, a lot of the time you will find Silver Falls State Park has more natural beauty than you can find anywhere in the state of Oregon.
The most obvious thing you will like about Silver Falls State Park is the waterfalls and the miles of trails that are going through the park. What else is great about the location is the fact that it has plenty of camping that is handicap accessible. So you can enjoy the woods again even if you are unable to get around as well as what you used to get around.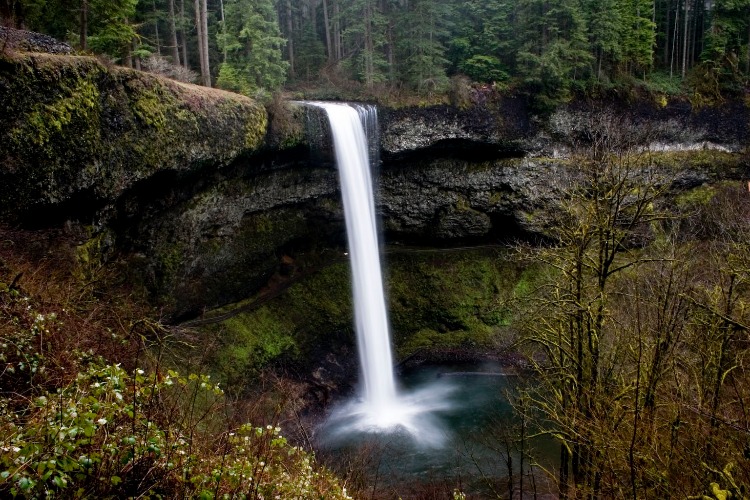 2. Steens Mountain
This is one of those places that allows you to select from several different places to go camping. Each of these are going to have their own different situations that you are going to need to be aware of. However, what is really nice is the fact these are also going to have some of the best camping possible because you are able to explore and as you can tell this is a mountain region. Since that is the case here are some of the things that you are going to want to know about with this region.
The higher elevation towards the top of the mountains is a lot more primitive in nature. However, the Jackman Park Campground is one of those places you are simply going to love. This campground has everything you would want to have, but also will help you have an enjoyable time while you are taking the more primitive type of approach to the camping you need to get done.
On the other hand at the base of the mountain you have a horse camp. This is a camp that is going to make it easier for you to have a great time, but because it is a horse camp, the South Steens Family and Equestrian Campground, it is going to make it easier for you to have fun because they will have all the amenities you would like to have.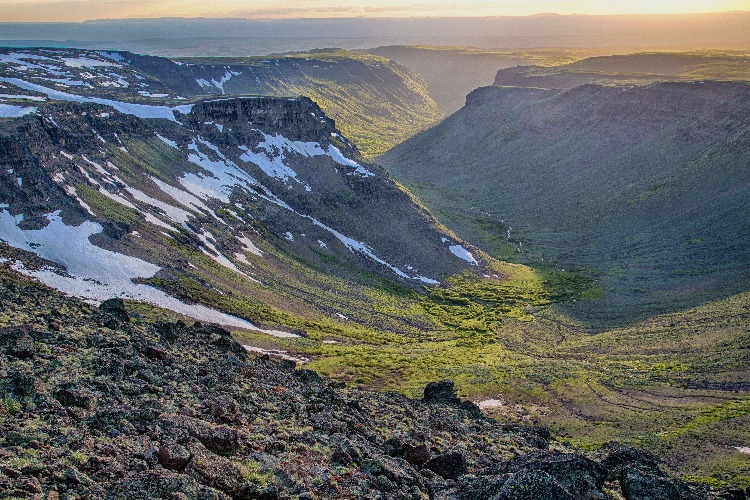 3. Cove Palisades State Park
Lake Billy Chinook is what you will see when you are at Cove Palisades State Park. This is a park that is completely amazing and one that you will like because it is just on the fringes of the desert region that is present in Oregon. Yes, Oregon does have a desert area, but it is not as big as New Mexico. What is really nice is this park also has one of the parks you are going to love as well because it is definitely a great time for you to to enjoy the water and know that you are going to have a good time.
With 10 miles of hiking trails you will notice this is a park that can take you from one place to another. However, if you are not scared of the water then you will want to make sure you go out and try to get with the kayak tours. These tours will take you out on the water and make it easier for you to explore the water around the parks region and get to see the park from a completely new light.
4. Harris Beach State Park
Harbor seals and plenty of nature is what you are going to get when you are at Harris Beach State Park. This is a place that has everything you would ever imagine. The place has nature, camping, and it has beach front. So this is going to allow you to enjoy the park more than what you imagined possible. The nice this about Harris Beach State Park is the fact that it does have quite a bit of handicap accessible options as well. What we mean by that is some of the camping sites are handicap accessible, but if you want you can also rent a yurt and this is going to make it easier for you to have a great trip because you have a chance to go the park and be able to have a good time.
When you are coming to Harris Beach State Park you need to make sure you plan your trip depending on the season. The fall tends to be one of the most popular times, but it is also a time that you are going to have the transition from summer to fall so you may experience some extreme temperature swings. So this is going to be something you need to take into consideration when you are looking at this park.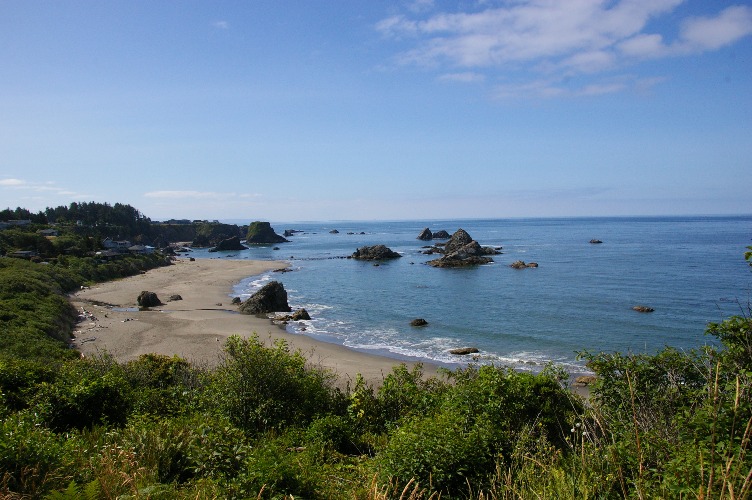 5. Crescent Lake
Crescent Lake is a place you are sure to fall in love with. The lake is one of those that has manage to get a lot of popularity of people because of the beauty of the lake, but also because it has plenty for you to do. At the campground itself you will even find that it has some of the general store type qualities at the camp store. These are going to make it easier for you to have a great camping trip because you can usually find anything that you need to, but also know you are going to have all the supplies you need as well. So this is definitely going to help you out tremendously if you forget anything.
As plus you will find the area does have plenty of picnic areas away from the campground to use and literally has miles of trails. So you have a chance to explore these trails as well. This in turn will make it easier for you to have an enjoyable time in the region. Nature is quite abundant around the region, but the downside is this is a national park so you have to use the system they have in place to register for anything that you are going to want to go out and see.